POLISHED PLASTER

SPATULA STUHHI
Made from fine marble dust, Spatula Stuhhi polished plaster is glossy and shiny with a lot of depth. The movement between the darks and the lights is gradual and the surface reflects the light very well. It has an intriguing pattern, striking high modelling and shines like polished glass. Spatula Stuhhi is also known as Classico Veneziano and Spatulata.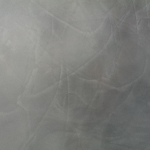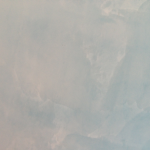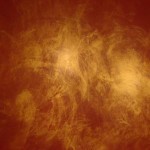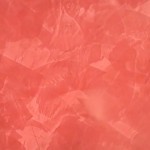 SPIRITO LIBERO
This polished plaster finish is smooth with a variable degree of lustre depending on how much it has been burnished. The finish is very smooth and satiny with pleasant light and shade effects owing to its visible workmanship, which gives it a sense of depth. It can be finished to a smooth lustre finish or a marble like apperance. The finish can be enhanced with our Goia or Neve colour washes. Spirito Libero is also known as Marmorino.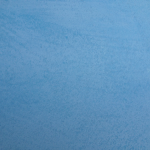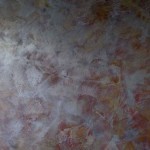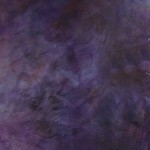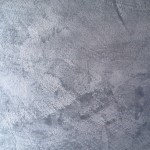 ISTINTO
ISTINTO is a unique, fresh and innovative plaster finish exclusive to us by Giorgio Graesan & friends; not seen anywhere in the UK until now. The natural essence of Istinto ensures that every wall is a unique creation and therefore a work of art everytime. There is no limits when applying Istinto and artisans can express their artisitc side, following their imagination. Istinto means follow your instincts.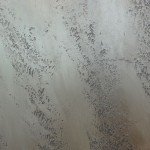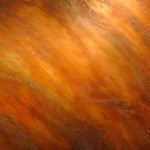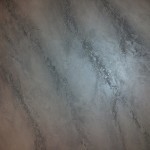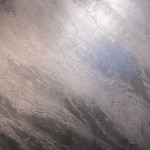 PITTED
The rugged, more grainy appearance combines with a less highly polished surface to create the appearance and feel of honed or lightly polished limestone. It is most effective when used to create the appearance of a monolithic stone surface or a natural stone block. This finish has a subtle quality and although not visually dramatic over large areas, it is used extensively as a rich backdrop for artwork and high fashion.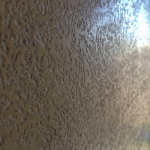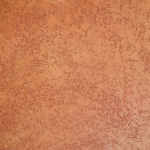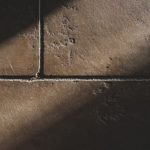 DRAGGED
Inspired by the patterning of weathered rock. The rugged, grainy, yet semi-polished surface is characterised by striations of texture running through the surface to give a strong directional quality. In light, neutral colours, the Dragged finish has the appearance of natural stone, reflecting the shear marks found where ancient rocks dragged across one another. Used in deep tones and subsequently colour-washed, the directional effect is enhanced dramatically.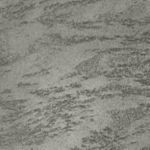 TRAVERTINE
Travertine has a subtle stone-like effect with a gentle pitted texture of varying degrees depending on grain size and client requirements. The unique characteristics of this textured plaster finish give it an inherent warmth and appeal. The surface has a low sheen, and although applied in just one colour appears to have two or three distinctly separate tones running through the surface.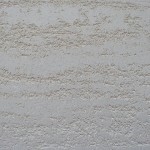 DISTRESSED STUCCO
A distressed finish is extremely rugged, grainy and can be finished matt or with a more closed in subtle sheen. This finish has plenty of old world charm, especially when using a number of different colour tones and shades. Its unique broken, old and torn look gives it its aesthestic appeal.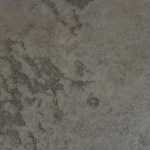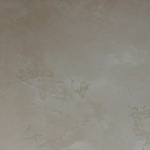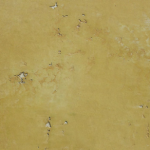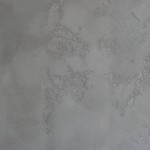 CONCRETE
Our unique range of concrete polished plaster finishes have been carefully designed for contemporary settings, and are the current trend among architects and interior designers. We have an array of design options from aged through to honed in both light and dark concrete shades.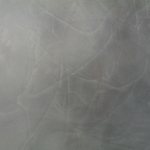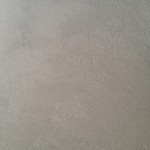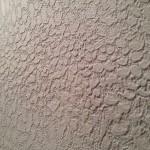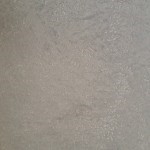 TERRACOTTA
An elegant interpretation of Spatula Stuhhi. The Terracotta look is highlighted by attractive, random brick-red veins. Red Terracotta Chipping's are added to the Spatula Stuhhi, and the finish has a high reflective and gloss shiny appearance.